A Community First Yorkshire event
Community First Yorkshire VCSE Support and Engagement 2022 Survey Briefing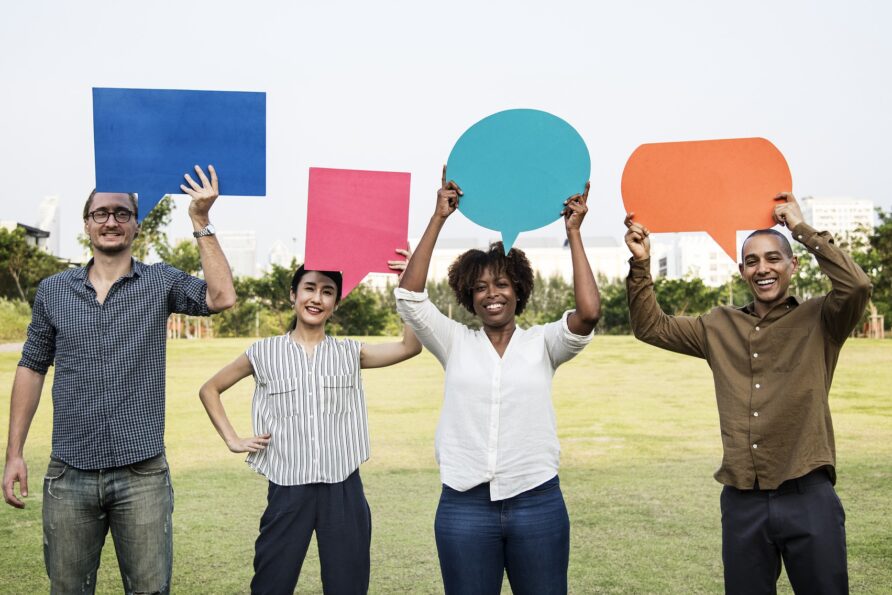 Thank you to everyone who took time to respond to the Community First Yorkshire Survey of our clients and partners. Everyone's contribution to the survey findings is appreciated.
The survey asked for your views about our services, our role as a connector of people and organisations, what you value most, suggestions for improvements and your interest in a number of areas for development.
We now want to share and discuss the survey findings with colleagues from VCSE organisations and the public sector. Everyone is invited to join the session, irrespective of whether you have used our services, know about us from involvement in the meetings and networks we convene, work alongside us at other meetings and on projects, feed into  partnership and representation work or receive our newsletters. We look forward to seeing as many colleagues as possible at the meeting. We will particularly value your thoughts on how best to take forward some of the suggested developments and what the findings mean for colleagues involved in shaping strategies and plans, funders and for voluntary and charity groups.
We will also share and discuss the findings at other meetings we host, including our various VCSE networks, the Equality and Inclusion Partnership and Children and Young People's Providers and Partners meetings. We will be sharing the findings with public sector partners to add to their insights about the sector.
The Zoom details will be sent nearer the meeting date.
Please advise if you are attending by confirming here before 6 September. Note: If confirmation is closed, please contact info@communityfirstyorkshire.org.uk to confirm and receive the Zoom details.