A Community First Yorkshire event
Managing Volunteers Session 4 – Tackling Common Problems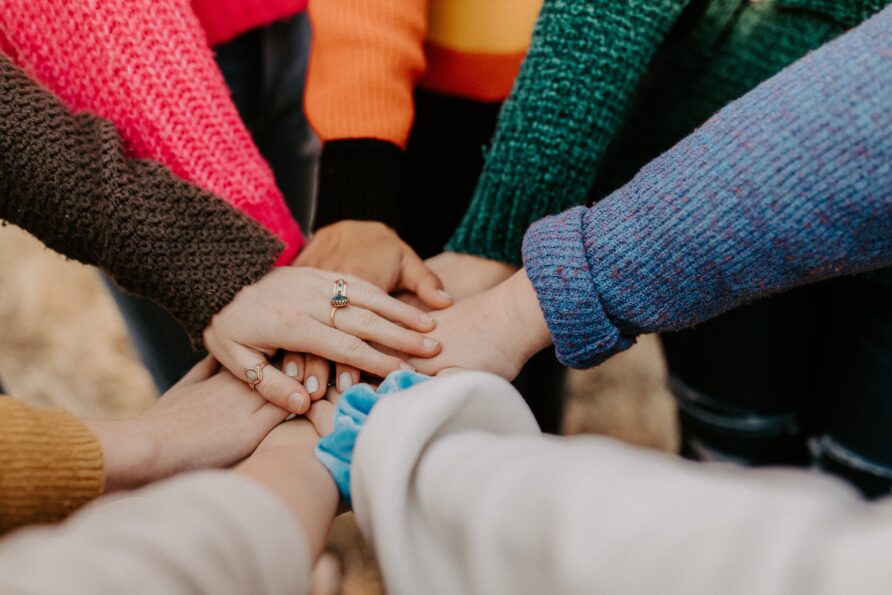 These dates are now fully booked, please click Book Your Place to add your details to a waiting list for this session or please book a space for the next round of Volunteer Management Sessions taking place in 2023.
Event aims
Volunteer management is not without its problems, and there are some common ones that come up frequently. This session will equip you with the knowledge and confidence to deal with problems such as safeguarding concerns, challenging behaviour, difficult volunteers and confidentiality concerns.
This session is the fourth in a series of four volunteer management training sessions, together they provide the best practice in volunteer management:
Who should attend?
This training is suitable for organisations and groups thinking of involving volunteers for the first time or seeking to refresh their knowledge of good practice in volunteer management.
What will you learn?
Today you will learn
How to identify and assess problems
Understand why an issue has arisen
How to respond to challenging situations
How to resolve problems to ensure the best outcome for all concerned
When to ask for help, self-care and who to approach for further support
Following today you will be able to
Write your own problem-solving procedure
Identify when intervention is required
Handle difficult conversations
Take steps to protect your organisations reputation
Create solutions to address any changes needed
What's included
A step by step plan and the resources to write your own problem-solving procedure including templates, best practise examples and links to further information.
About the trainer
The Volunteer Management training will be delivered by Leah Furniss and Lizzie Clapham. Both Leah and Lizzie have extensive experience in supporting groups with best practice in volunteer management. Lizzie and Leah run our Volunteer Coordinators Network.
How to book
Book your place here.
If you have any questions about the training please contact Leah or Lizzie  volunteersupport@communityfirstyorkshire.org.uk
If you have any questions about booking or invoicing please contact info@communityfirstyorkshire.org.uk or telephone 01904 704177.
Refunds
Attendees can receive refunds for cancellations up to 7 days before the event date.
Cost
This event is free to organisations in North Yorkshire with an income of up to £5k thanks to funding from North Yorkshire County Council.
Places for other organisations are £18 (incl. VAT) for this session only. A discounted price of £55 (incl. VAT) for booking a place on all four sessions.
If you are a small organisation that would struggle to attend this training, a limited number of bursary places may be available. Please contact communitysupport@communityfirstyorkshire.org.uk or 01904 704177 to discuss this further.
Please note that non-attendance on training you have booked on will require the full payment, this also applies to bursary and funded places. This is to allow as many participants as possible access to our training. See our Terms and Conditions for more information.