A Community First Yorkshire event
North Yorkshire VCSE Leaders Meeting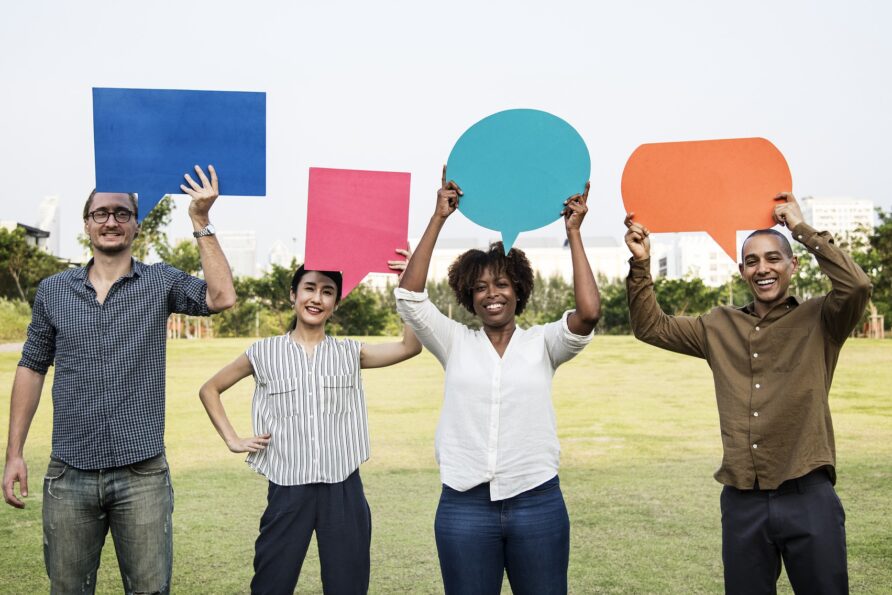 The North Yorkshire VCSE Leaders meeting is made up of colleagues from voluntary and community groups and social enterprises (VCSEs) from across North Yorkshire, who come together to discuss a range of topics. All voluntary group and charity leaders are invited to these meetings.
The draft agenda for the meeting will discuss and share views on:
Adult safeguarding update
Staff well-being, organisational challenges and approaches to deal with the cost-of-living increases and mitigating action to support staff and volunteers
Humber and North Yorkshire Health and Care Partnership structures and development of a North Yorkshire VCSE Assembly.
If you have any items for the agenda please contact caroline.oneill@communityfirstyorkshire.org.uk ideally before 10 August.
The agenda, papers and Zoom details will be sent nearer the meeting date.
Please advise if you are attending by confirming here before 16 August. Note: If confirmation is closed please contact info@communityfirstyorkshire.org.uk to confirm and receive an agenda.